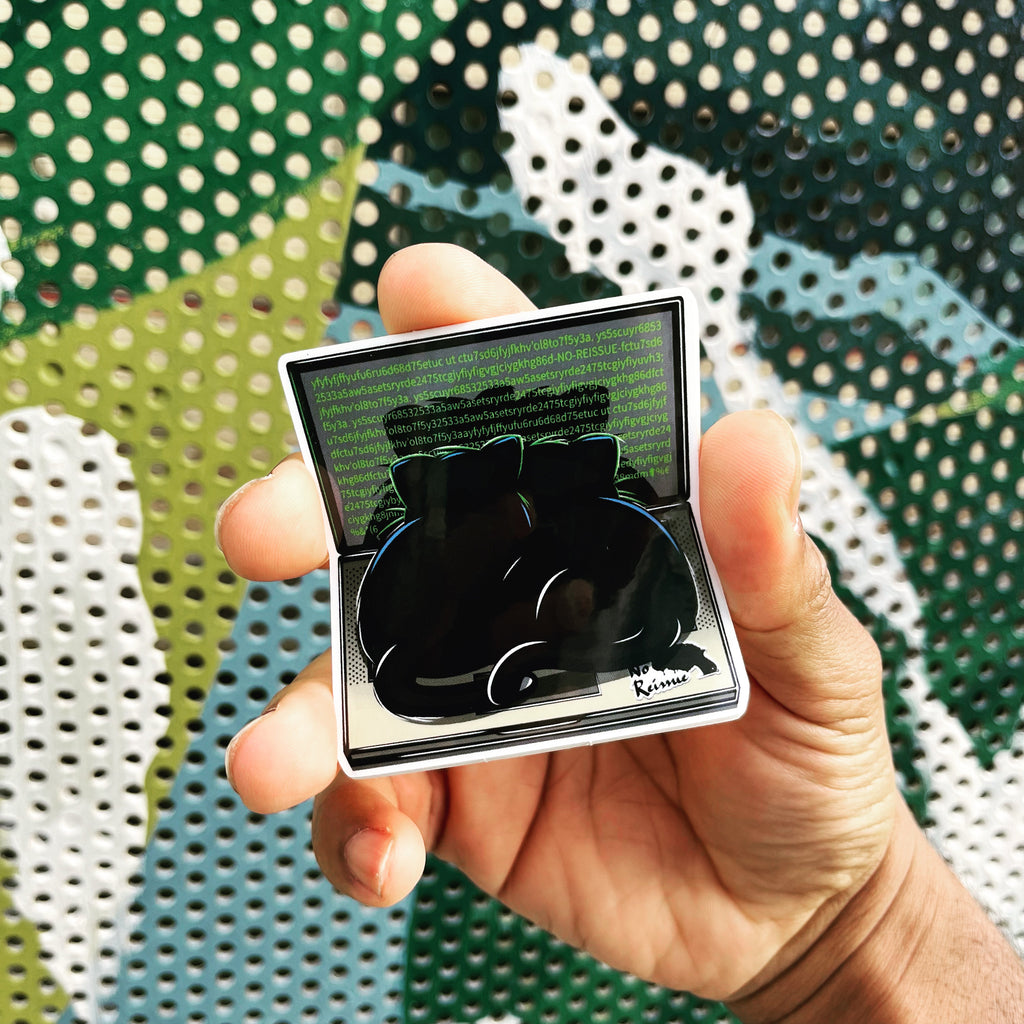 The Twins
These twins get the front row every time!
High Quality Vinyl stickers. 

Dimensions: 7 x 7cm
---
Share this Product
Pawsome
Love my sticker! Fits right in with my theme and aesthetic and lots of people compliment it to. Such great quality as well. Highly recommend this paw-some product 🐾🐈‍⬛💻
#CatTechSupport
I recently got my paws on the most purrfect sticker from No Reissue 🐈‍⬛ These two black cats sitting on a laptop are so detailed: they look ready to take over the digital world, one paw at a time. Now my laptop has its own feline IT support team. 🐾💻 Highly recommend for a dose of cuteness and a touch of tech-savvy humor! 😸
Cats and technology...what a wonderful combo!
Do you love cats? Do you withstand technology? Then this sticker is for you! The quality and detail on this sticker is amazing...cat owners will especially be amused by this sticker 🥳👏👏👏
---
More from this collection